Fuel Training Studio is founded on the belief that clients of all levels can achieve their fitness goals in a fun, motivating and encouraging environment that utilizes safe, state of the art exercise practices.
---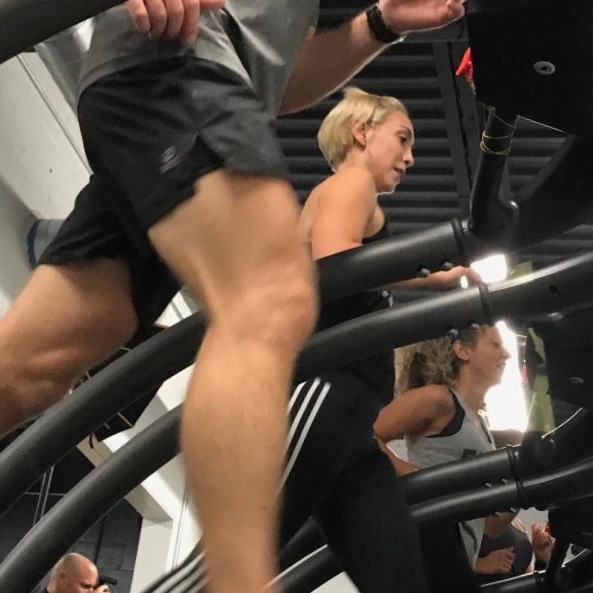 April 1-May 6
4/1,4/8,(Skip 4/15),4/22,4/29,5/6,5/13
6-6:45 pm
5-5:45 am
4/5, 4/12, (Skip 4/19) 4/26, 5/3 5/10, 5/17
Fuel's Indoor Run Club will keep you moving forward and get you ready for spring running season. Wherever you are in your running journey, expertly structured interval programs and smart, purposeful training will guarantee results. Our Woodway treadmills are designed to deliver comfort and natural movement without stress on the joints, and feature "dynamic mode" where you, the runner, are the sole source of power. In addition to helping with proper running form, your coach will show you stretching and recovery techniques for runners. Mix in a fun, upbeat soundtrack and the warm, safe confines of our studio and you'll be race ready when the warmer temps arrive!
SPACE IS LIMITED TO 8!
To sign up:
SIGN UP: HERE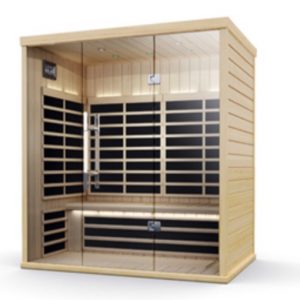 INFRARED SAUNA
We are very excited to get you all on the inside of the sauna and not just looking in from the outside! Our brand new sauna is spectacular and we are ready for you to experience all of its amazing benefits. It feels so good to be warm and fully relaxed during these cold winter months. An infrared sauna offers so many excellent benefits including pain relief, weight loss, improved circulation and detoxification. Book your 40-minute appointment now and start experiencing all these incredible benefits.
For more information about our infrared sauna please stop in at the front desk.
SCHEDULE AN APPOINTMENT
Our infrared sauna is available for appointments NOW!
You must book the Sauna a minimum of 1 hour prior to use.
Operating hours:
Mornings:
Monday - Friday 6:00AM-10:30AM
Saturday 6:30-10:30 AM
Sunday 7:30-10:30 AM
Evenings:
Monday -Thursday 5:30-7:30 PM
The appointments are 40 minutes.
To schedule an appointment go
HERE
Choose sauna appointments on the top right of screen
Choose the time and proceed to checkout.
Vote For Best Of The Northshore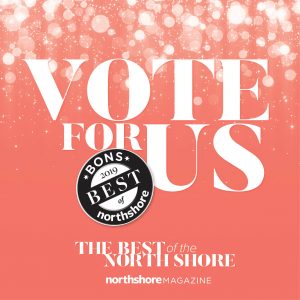 BONS 2019
We love this time of year when the BONS voting begins. It is both exciting and exhilarating.
Your vote makes all the difference and we appreciate it very much. If you think we deserve it, please kindly take a few minutes to cast your vote for us and many other local businesses.
To Vote:
Go HERE
Put in your name and address and start voting.
Choose the RENEW category for the 6 categories below.
Choose LIVE category for Personal Training
Choose RENEW category:
Barre
Boot Camp
Boxing
Spinning
Training Facility
Health Club
Choose LIVE category:
Personal Training
Vote for as many categories as you like. Anybody that has an email address can vote. They do not need to be local, so please spread the word to your friends and family.
THANKS SO MUCH! We could not have done this for the past several years without all of you!